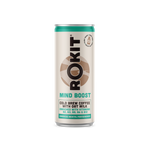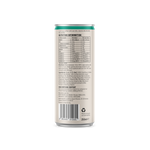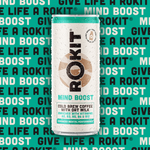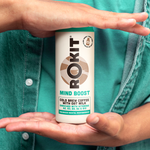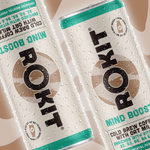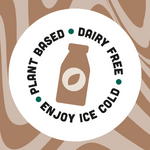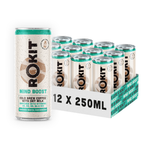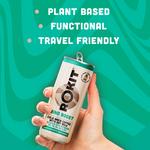 Rokit
Mind Boost Cold Brew Coffee & Oat M!lk Latte
Sale price Price £2.50 Regular price
This delicious Mind Boost latte is the perfect balanced combination of 100% Arabica cold brew coffee and oat milk enriched with vitamins B2, B3, B5, B6 and B12 to support your nervous system and contribute to your mental performance.  It's the tastiest way to give your mind that needed boost and the perfect drink for a healthy lifestyle. 
BLEND COMPOSITION

100% Arabica, Oat Milk, vitamins B2, B3, B5, B6 and B12.

WHY MIND BOOST?

Vitamins B2, B3,B6, B12 support the normal functioning of the nervous system.  Vitamin B5 contributes to normal mental performance.